Friends of Hamsey Green

The Friends (also known as the PTA) is a group of parents, carers and staff who meet regularly to organise events at the school.
Every parent is automatically a member of the Friends but being a 'friends association' means we welcome all family members. If you are a grandparent or aunty/uncle who would like to be more involved with your grandchildren/niece/nephew's school come along to one of our meetings to find out more.
We:
Raise funds to help the School provide more for our children
Run events that enrich our children's stay at Hamsey Green Primary.
Run social events for parents, for families and staff that bring our school community closer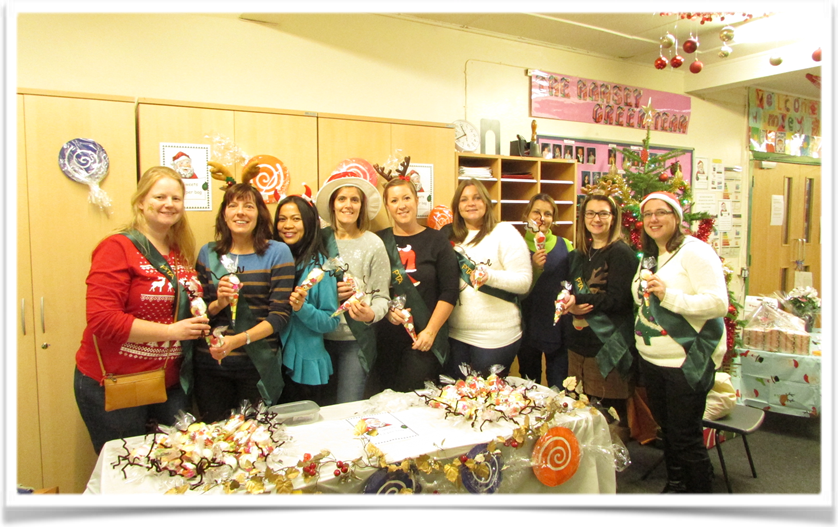 If you are a Facebook user then why not visit and like our Facebook page to be kept up to date with all of our news, events & activities! Click on the follow the link to access our Facebook page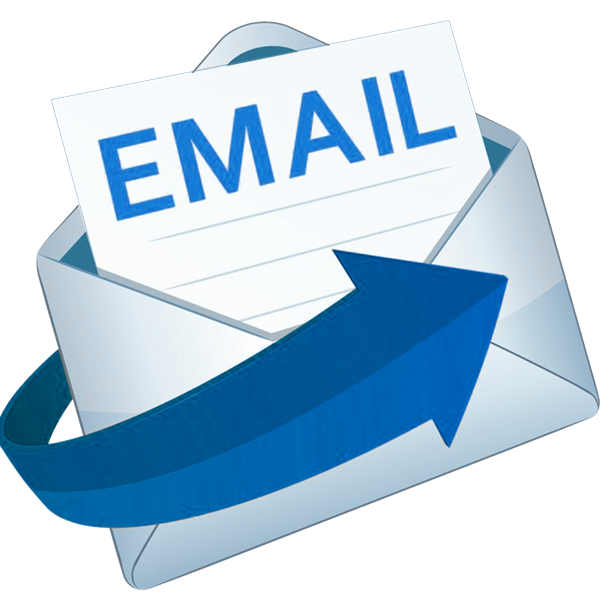 If you would like to get involved, or have any ideas or queries, please email: friends@hamseytlt.co.uk