Safeguarding
Hamsey Green Primary School is committed to safeguarding and promoting the welfare of children and young people and expects all staff and volunteeers to share this commitment.
The school adheres to the guidance in the DfE's 'Keeping children safe in Education' document and the governing body acknowledges that safeguarding information and procedure relevant to safeguarding can be found in the following school policies:
Child Protection, Health and Safety, Whistleblowing, Code of conduct for staff, Behaviour Policy, Attendance Policy and Camera and Video code. Policies relevant for parents can be found on the policies page.
All members of staff are required to hold an enhanced DBS check.
The school has designated Child Protection Officers - see policies page- who can help with any concerns.
All visitors to school are asked to sign the visitors book. If they are new to the school they are given the safegaurding leaflet. All visitors are given an identifiaction badge so that they are recognised around school as visitors on site - the safeguarding details are available for visitors on the back of this I.D.

The internet can play an important part in many aspects of school life, including teaching, learning and improving communication. However if not used properly, it can be dangerous or harmful. NAHT and Family Action have produced a simple guide including hints and tips for both parents and pupils which we have attached to this page.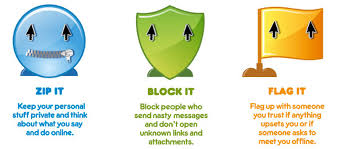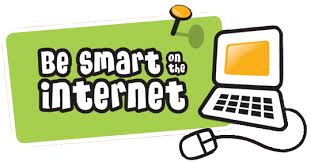 Net Aware
Netware is a parents' guide to the social networks children and young people use. Stay up to date and keep your child safe in today's digital world. www.net-aware.org.uk/
Bullying
Bullying is repetitive behaviour, done over a period of time, to deliberately harm, harass or hurt someone.
Advice on how to recognise bullying and how to help your child can be found in the attachments on this page.