School Teams
The school has six teams - these are: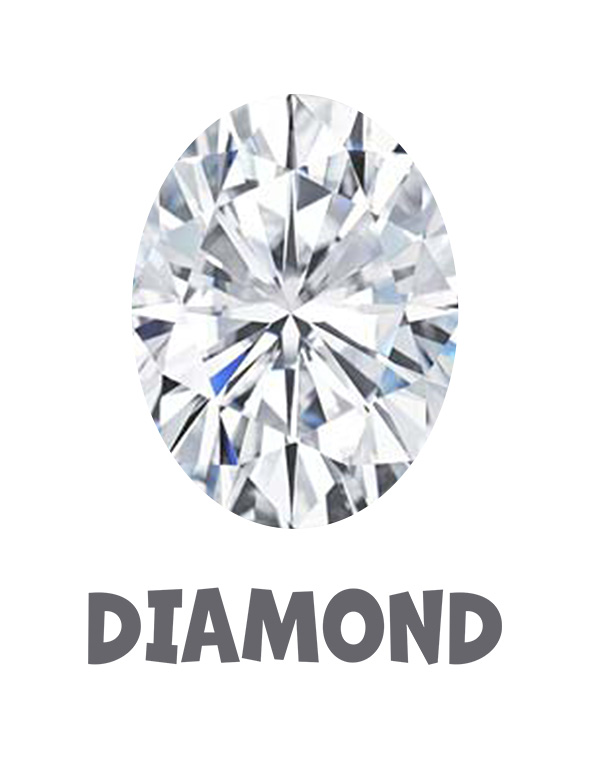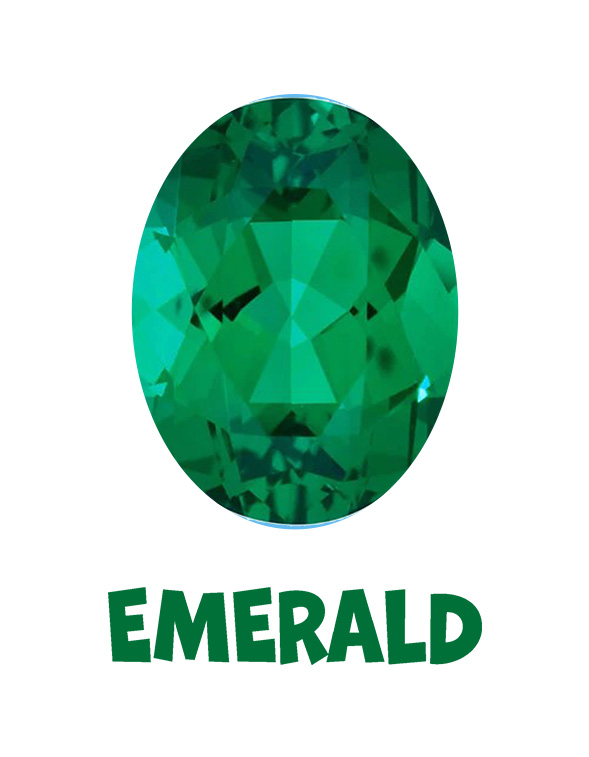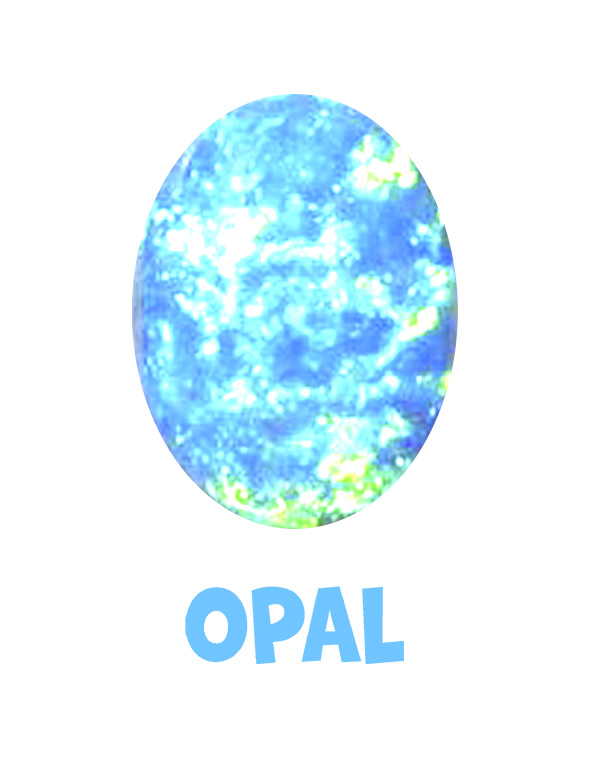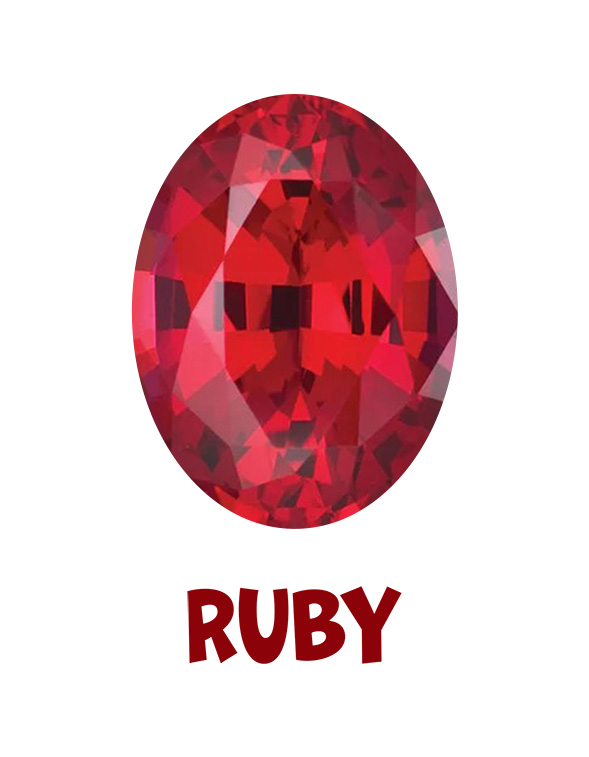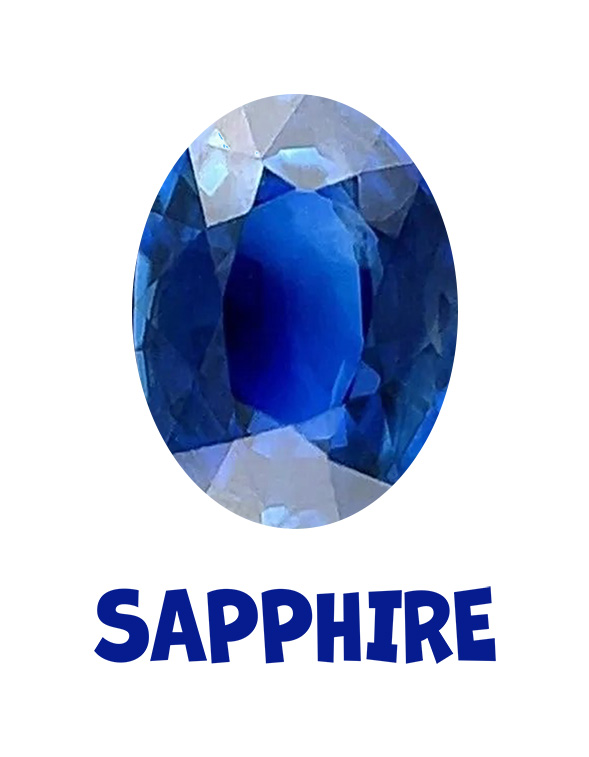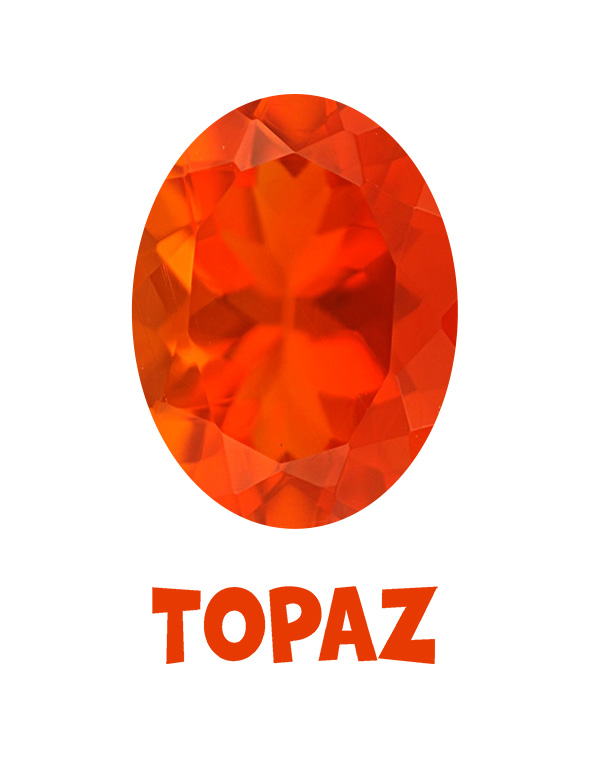 Each team is run by two prefects and throughout the year themed team days are held when the whole school works together.
When children start school here they are put into a team and they stay in this team throughout their time at the school.
Team points are awarded for various things including effort, good work, polite manners and kind actions.
Each week the Prefects add up all the points received and the Headteacher announces the winner in assembly. There is an overall winning team each year.
| Team | Winners |
| --- | --- |
| 2022 - Team winner | Opal |
| 2020 - Team winner | Topaz |
| 2019 - Team winner | Emerald |
| 2018 - Team winner | Ruby |
| 2017 - Team winner | Diamond |